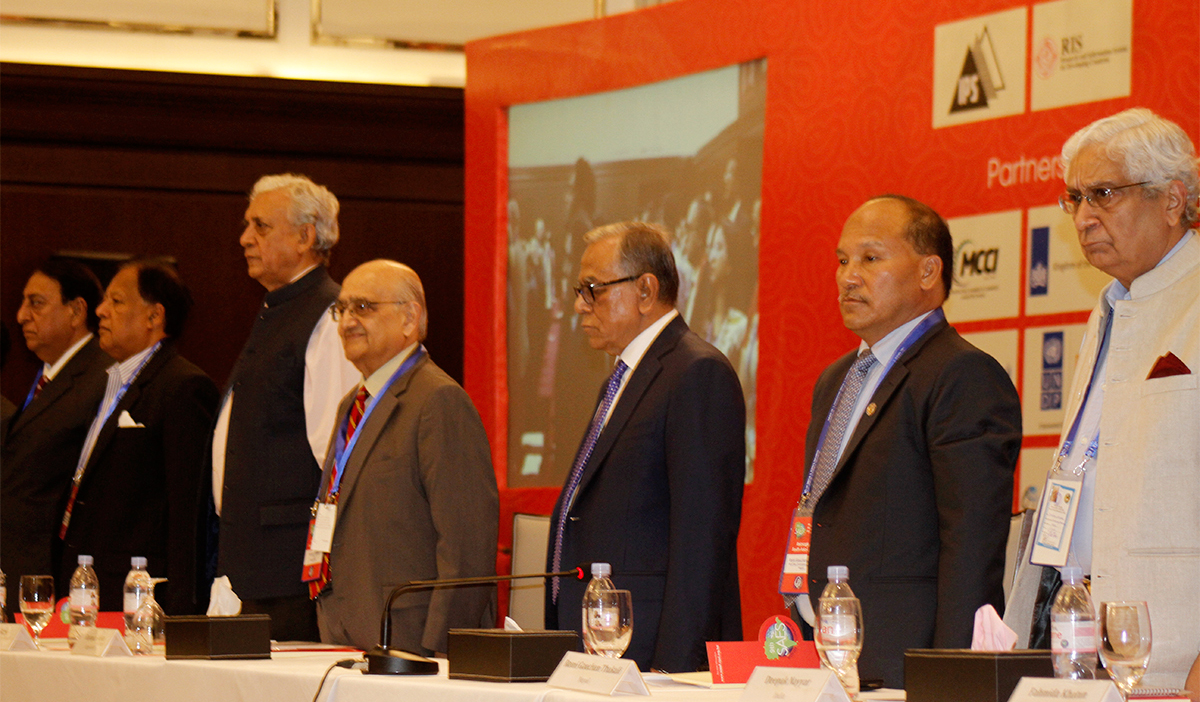 The Ninth South Asia Economic Summit (SAES IX) organised and hosted by the Centre for Policy Dialogue (CPD) took place on 15-16 October in Hotel Le Méridien in Dhaka. The overarching theme of SAES IX was "Reimagining South Asia in 2030". Deliberations at SAES IX focused on envisioning a South Asia which by 2030 will be an upper middle income region with a high GDP growth rate, a strong middle class, zero hardcore poverty and hunger, sustainable cities, and structurally transformed economies with a strong manufacturing sector. A common thread throughout the discussions was that South Asia is the least economically integrated region in the world. However, Professor Rehman Sobhan, in an interview, expressed his aspirations for South Asia to transform into the most influential region by 2030.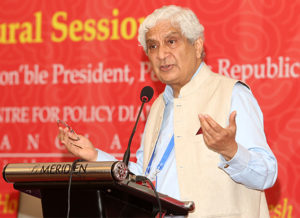 The two-day Summit was inaugurated by H E Mr Md Abdul Hamid, Hon'ble President of the People's Republic of Bangladesh, who was present as the Chief Guest. The concluding session, the following day, brought the Summit to a close with Dr Shirin Sharmin Chaudhury, Hon'ble Speaker of the National Parliament of Bangladesh, as the Chief Guest.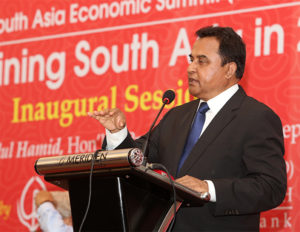 SAES IX saw an overwhelming number of attendees—more than 500 with over 60 from overseas—coming together to partake in discussions about the future of South Asia's growth trajectory. In the two-day Summit there were nine Parallel and four Plenary sessions, which shed light on a host of issues, ranging from 'SDG Implementation Challenges in South Asia and Role of Global Partnerships' to the 'Role of Media in Promoting South Asian Identity'. Participants included high level policymakers, academics, experts, business leaders, development practitioners, development partners and media personalities of SAARC countries and beyond. Mr Romi Gauchan Thakali, Hon'ble Commerce Minister of Nepal; Dr Sarath Amunugama, Hon'ble Minister for Special Asssignments of Sri Lanka; Mr A H M Mustafa Kamal, FCA, MP, Hon'ble Planning Minister, Mr M A Mannan, MP, Hon'ble State Minister for Finance and Planning, Mr Md Shahriar Alam, MP, Hon'ble State Minister for Foreign Affairs and Dr Gowher Rizvi, International Affairs Adviser to the Hon'ble Prime Minister of Bangladesh; Mr Choida Jamtsho, Hon'ble Member of the National Assembly of Bhutan; Mr Rana Muhammad Afzal Khan, Hon'ble Member of the National Assembly of Pakistan; and Emeritus Professor Deepak Nayyar, Chair, South Asia Centre for Policy Studies (SACEPS), India, are some of the distinguished participants who graced the Summit.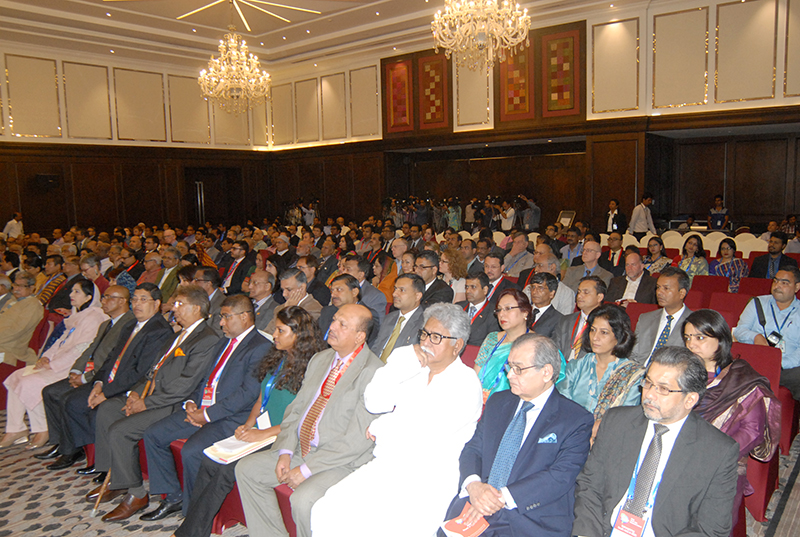 With a total of 15 sessions, 100 speakers and 98 floor interventions, SAES IX proved to be an important and useful platform for dialogue on strengthening regional cooperation in South Asia and charting a pathway towards a future that will be inclusive, equitable and sustainable. Dr Fahmida Khatun, Research Director at CPD and Convenor of SAES IX, presented a set of recommendations in the concluding session as to how South Asia can tackle the manifold challenges in its journey to realise vision 2030 as envisaged under the SDGs. Some of the challenges South Asia is facing today are in the areas of security and political leadership and their commitment towards increased economic integration within the region. The recommendations, to name a few, include development of a regional financial architecture and a regional supply chain, and formulation of trade and transport agreements. It was also highlighted that there is a need for a regional platform for private-public dialogue to address the existing lack of trust and more collective policies.
The Summit was co-organised by the Institute of Policy Studies of Sri Lanka (IPS); Research and Information System for Developing Countries (RIS), India; South Asia Watch on Trade, Economics and Environment (SAWTEE), Nepal; and Sustainable Development Policy Institute (SDPI), Pakistan.
For useful resources, video clips and more information on co-organisers, partner insitutions and distinguished speakers of SAES IX, please visit: http://saes9.cpd.org.bd/