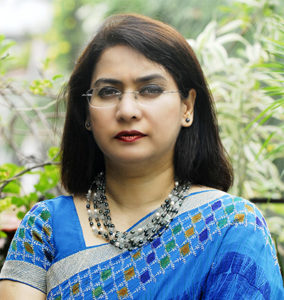 Welcome to the Centre for Policy Dialogue online!
As you cruise along the information highway, please take some time and have a look at our kiosk. I trust our website will give you an opportunity to appreciate better the efforts of Bangladesh's civil society to contribute to shaping of the future of a country at a crossroads.
As our website will demonstrate, CPD's programmatic approach blends policy-oriented research with multi-stakeholder consultation. The focus is on relating current issues of interest to frontier and strategic thinking and reflections. This approach prompts CPD to pursue a broad dissemination and outreach programme which, in partnership with other concerned groups of the Bangladesh civil society, is geared towards a state and society based on transparency, accountability, and good governance. CPD would also like to make the best use of its website in order to enhance its global outreach. In these endeavours, we seek to closely involve the young generation, including those residing abroad, who are destined to lead Bangladesh to a prosperous future in the twenty first century.
Please send your comments on CPD website and activities via e-mail. It will help us improve the Centre's continuing effort to equip itself to better service the felt needs of Bangladesh's civil society and advance the concerns and interests of the common citizens. We believe that together we can build a better future for our next generation.
Happy cruising!
Fahmida Khatun