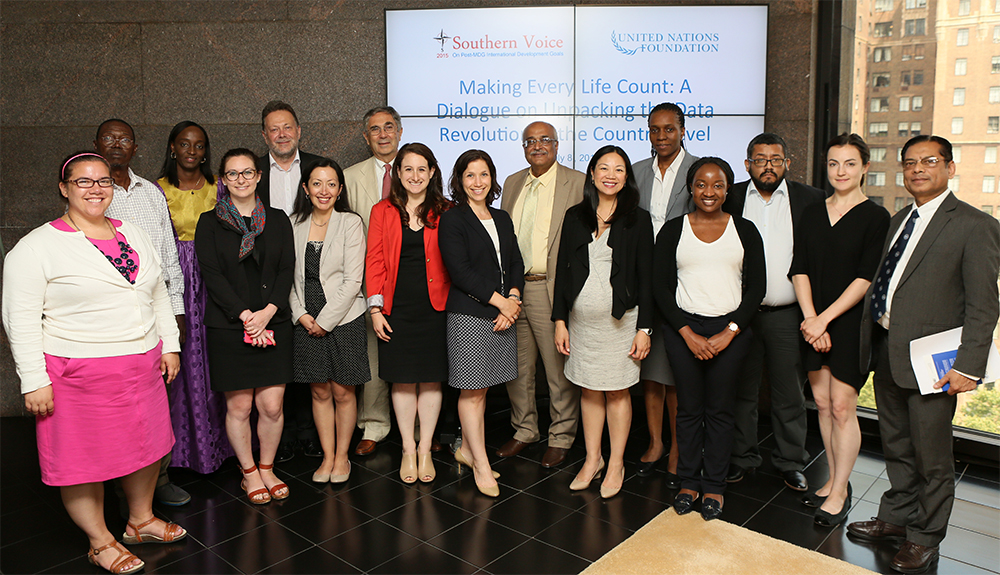 Centre for Policy Dialogue (CPD) has published a report titled Implementing Agenda 2030: Unpacking the Data Revolution at the Country Level, which was launched in New York on 8 July 2016. The report, authored by Debapriya Bhattacharya, Kate Higgins and Shannon Kindornay, was the output of one of CPD's collaborative global initiative Post-2015 Data Test: Unpacking the Data Revolution at the Country Level. The other partners of the initiative are the Norman Paterson School of International Affairs (NPSIA) at Carleton University, Ottawa and the Southern Voice on Post-MDG International Development Goals.
The 2030 Agenda for Sustainable Development or the Sustainable Development Goals (SDGs) has included two unique features in the global development discourse for the next one and a half decade – 'universality' and 'inclusiveness'. These particular features have brought forth the challenge of determining the quantitative targets and indicators that will report on the progress of achievement and status of implementation for each country in their own context. Many countries, particularly those from the low-income tier, are observed to have inadequate preparation in this regard.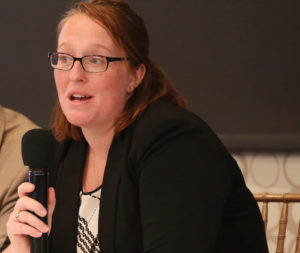 This CPD-NPSIA-Southern Voice unique report is prepared based on seven country studies, conducted by seven partnering organisations. These countries are Bangladesh, Canada, Peru, Senegal, Sierra Leone, Tanzania and Turkey. The report seeks to examine the state of data availability and quality of the respective countries in measuring the progress of SDGs, inherent challenges of the process and available ways to mitigate these challenges. The study has examined 45 indicators for all the country studies clustered under seven goal areas which include poverty, education, employment and inclusive growth, energy and infrastructure, environmental sustainability and disaster resilience, governance and global partnership. The present synthesis report has put forward a number of recommendations for the policymaker and development practitioners across the globe on a toolkit to evaluate their statistical situations and way forward.
The report was unveiled at the half-day dialogue titled Making Every Life Count: A Dialogue on Unpacking the Data Revolution at the Country Level organised by Southern Voice on Post-MDG International Development Goals and the United Nations Foundation (UNF). CPD Executive Director Professor Mustafizur Rahman, as the lead author of the Bangladesh country report, and Chair of the Southern Voice and CPD Distinguished Fellow Dr Debapriya Bhattacharya participated in the dialogue as panelists of the session titled Recommendations and implications from "Unpacking the Data Revolution at the Country-Level".
The event brought together eminent researchers from each of the case countries to share findings and recommendations from the respective country reports, and thought leaders from the United Nations, member state missions, academia and civil society to make interventions on the presentations in the form of an informal and interactive discussion.