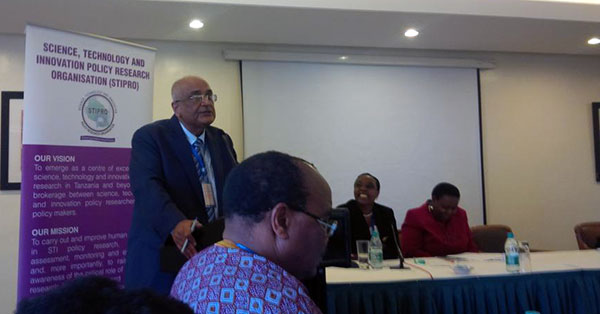 CPD Executive Director Professor Mustafizur Rahman, Distinguished Fellow Dr Debapriya Bhattacharya and junior researchers have participated in brainstorming sessions on 'Study Methodology of the Research Programme on South-South Cooperation (SSC)' organised by Southern Voice during 12-13 October 2015, in Dar es Salaam, Tanzania.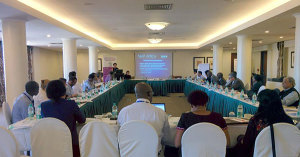 In view of the 'coming of age' of the notion of SSC along with Triangular cooperation (Trc), and taking note of the emerging demands on its account, Southern Voice on Post-MDG International Development Goals seeks to revisit the ideas and practices of these forms of development cooperation. This will be done to explore the 'second generation' issues pertaining to the revealed experience in the area of SSC to date.
CPD Senior Researchers are also attending another discussion on a strategic vision for the Southern Voice network titled "Towards an Effective Southern Voice Network" during 13-14 October 2015 in in Dar es Salaam, Tanzania.
The meetings are being hosted by Southern Voice's partner Science, Technology and Innovation Policy Research Organization (STIPRO), Tanzania, in collaboration with two other local network members – Research on Poverty Alleviation (REPOA) and Economic and Social Research Foundation (ESRF).
The meetings are being attended by participants from the Southern Voice network and beyond, including concerned experts from research communities as well as representatives of the international development agencies from both North and South.
Read more about the events here