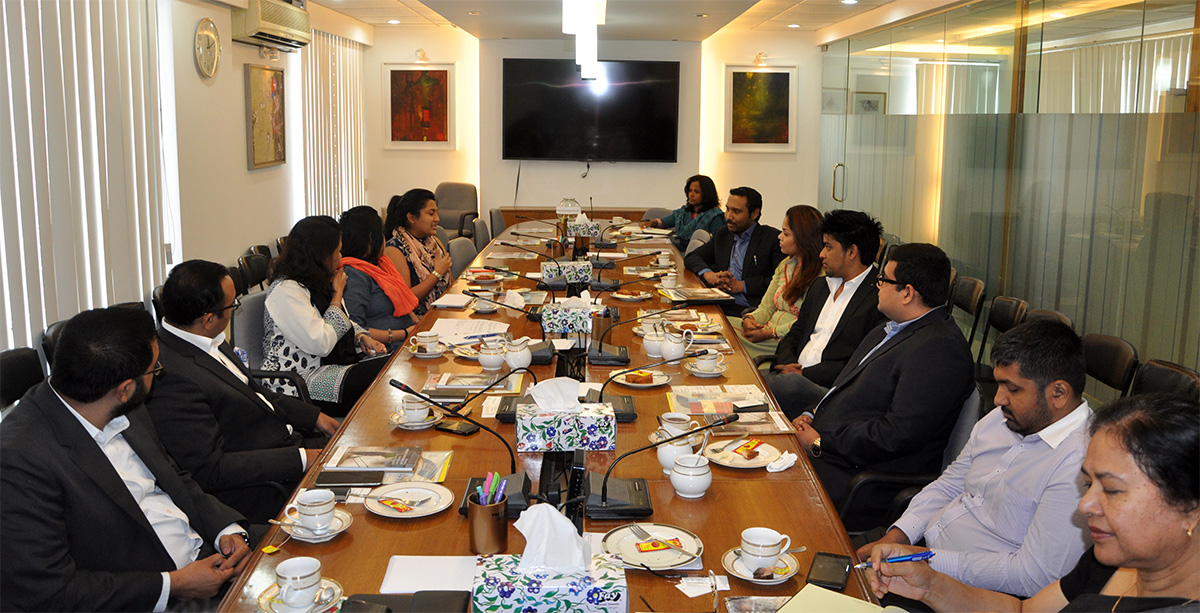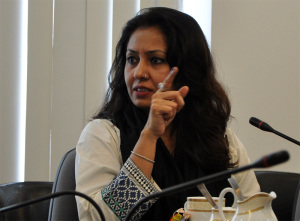 There is a need for platforms where the views of the future generation of the country on the issues of national importance can be heard.  Young professionals suggested that there should be forums and also network of youths both in Dhaka and outside, and their voices must reach the policymakers. This would not only help them address the challenges they are facing in running their businesses and activities but would also facilitate making their contribution to the country's development.
Such recommendations emerged from a discussion session organized by the Centre for Policy Dialogue (CPD) on 25 February 2016 at CPD office under its programme titled "Conversation with Future Leaders"
The young participants also expressed concerns for Bangladesh on its way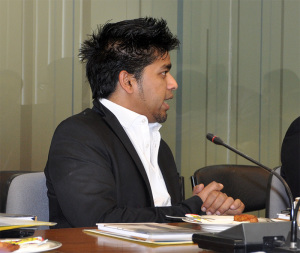 towards sustainable development and in view of this, provided some suggestions for the upcoming national budget as regards
fiscal policies and allocation of resources. They suggested for a more balanced tariff structure keeping in mind both export and the industries serving local markets, higher allocation for education particularly for tertiary education emphasizing employability, special allocation for Green fund etc.
The session was participated by young leaders from Multimode Transport Consultants, Bitopi Advertising, Shasha Denims, International Office Equipments, GE Bangladesh, Picard Bangladesh, JAAGO Foundation, Teach for Bangladesh, Techno Vista and North South University,
From CPD, Distinguished Fellow Dr. Debapriya Bhattyacharya, Executive Director Professor Mustafizur Rahman, Director of Dialogue and Communication Ms. Anisatul Fatema Yousuf were present at the session.