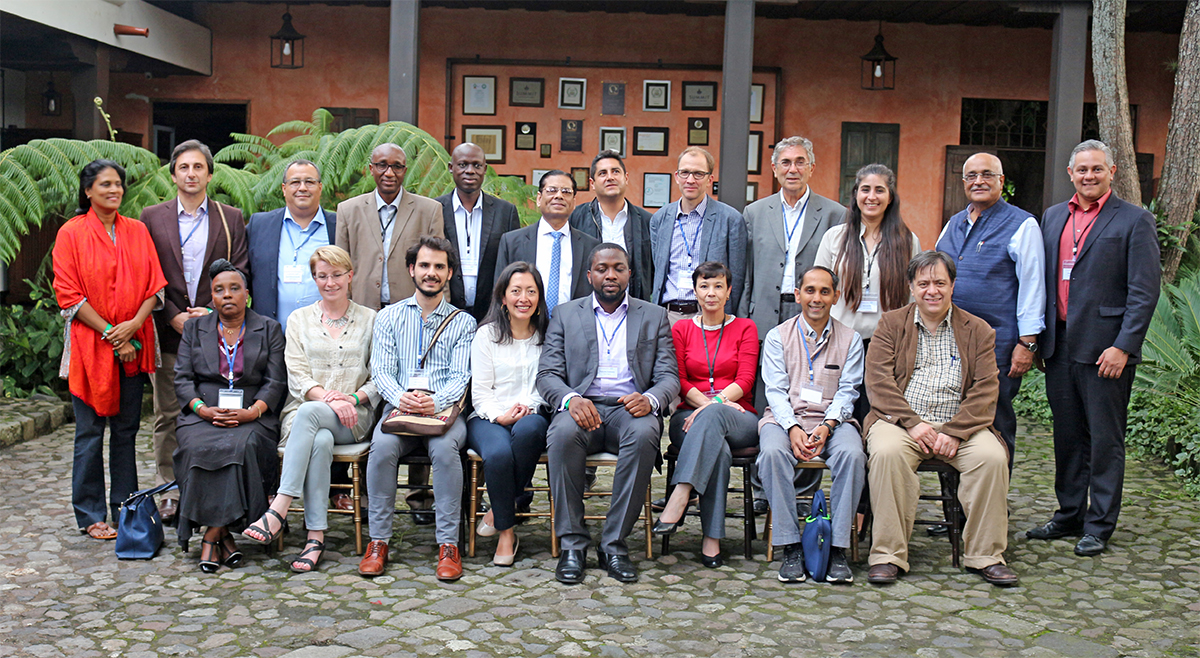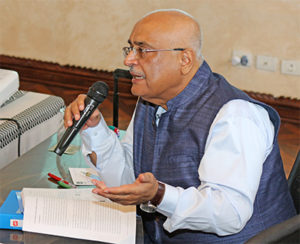 The State of the SDGs is the new flagship initiative of the Southern Voice network – a partnership of 49 think tanks from Africa, Asia and Latin America, of which CPD is the Secretariat. It is a contribution from Southern based think tanks to the follow-up and review process of the Agenda 2030.
Planned as a bi-annual report, the first State of the SDGs is expected to be ready for July 2019. Southern Voice on the State of the SDGs (SVSS) will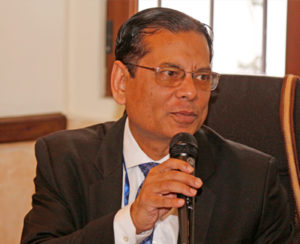 address the gap between the national implementation processes and the global discussions on the SDGs. This global initiative will provide evidence-based analysis and recommendations for improving the delivery of the SDGs and revitalise the global partnership for sustainable development.
A CPD delegation, comprising three senior researchers, recently joined the final planning workshop for SVSS in Antigua, Guatemala. The researchers were Dr Debapriya Bhattacharya, Distinguished Fellow at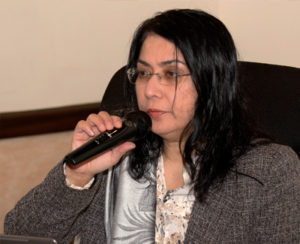 CPD and Chair of Southern Voice; Dr Fahmida Khatun, Executive Director at CPD; and Professor Mustafizur Rahman, Distinguished Fellow, CPD.
The two-day workshop, which took place on 12-13 October 2017, was hosted by ASIES (Asociación de Investigación y Estudios Sociales) and attended by twenty experts from Africa, Asia and Latin America. The workshop allowed members of the network to discuss the methodological approach and the implementation strategy for the network's most ambitious initiative to date. Click here to read more about SVSS.