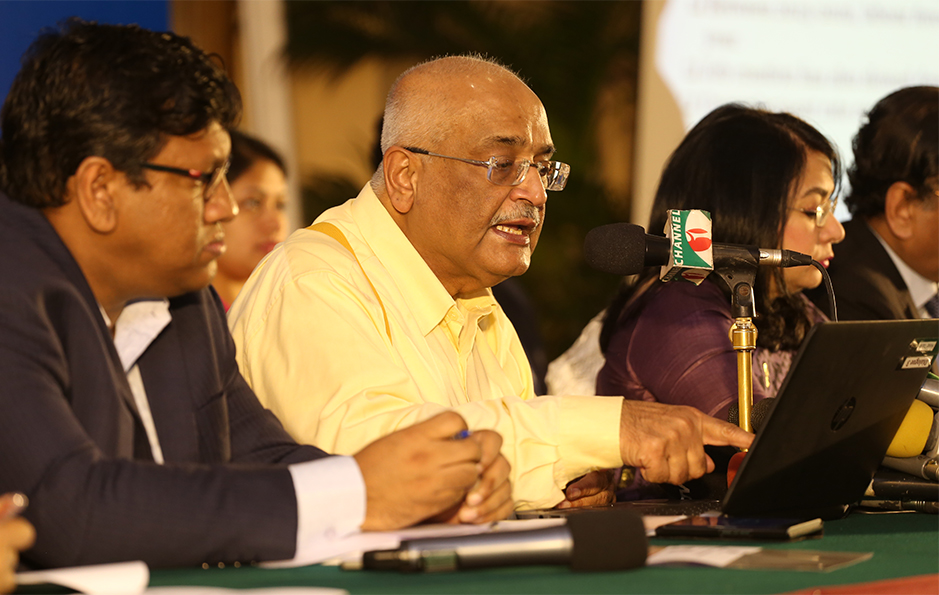 Political foresight and strong accountability measures are key for effectively implementing and monitoring the National Budget FY2017-18.  The proposed budgetary measures had not been adequately debated in the Parliament. The Parliamentary standing committees and local government also needed to play a greater role in planning the budget and generating discussions on critical related issues.
These views were shared at the CPD media briefing on analysis of the proposed National Budget FY2017-18 on Friday, 2 June 2017. Following the presentation of the proposed budget by the Hon'ble Finance Minister at the National Parliament on the day before, the analysis was prepared overnight as part of CPD's flagship programme, Independent Review of Bangladesh Economy (IRBD).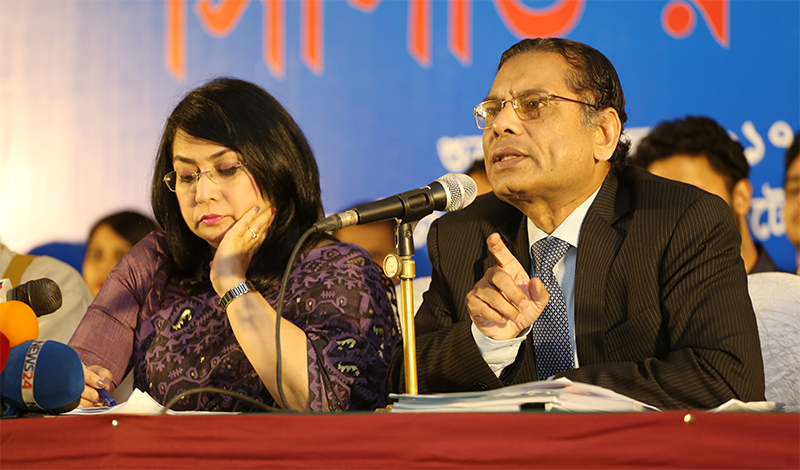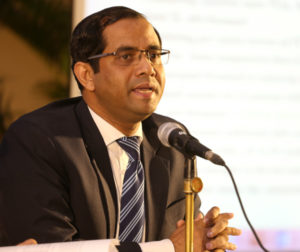 While presenting the analysis, CPD Distinguished Fellow Dr Debapriya Bhattacharya, observed that the likely impact of the proposed VAT measures were unclear. The government needs to present an implementation plan that outlines which groups are likely to bear the tax-incidence. It will also be important to assess how the taxpayers' money is used given that Bangladesh has one of the lowest tax-GDP ratios worldwide.
CPD's recommendations included establishing an independent fiscal policy authority, introducing a separate but integrated budget for local government and integrating NGO financing in the public expenditures structure.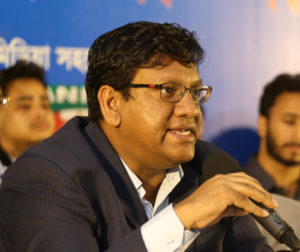 Responding to a question from journalists, CPD Distinguished Fellow Professor Mustafizur Rahman said that targets set for exports and remittance growth in the Medium Term Macroeconomic Policy Statement were not consistent with actual growth patterns. Realising the targets set for the current fiscal year in the remaining two months is unrealistic. This poses concerns as regards for the soundness of the framework for GDP growth projections.
The event ended with a Q&A session with the journalists.