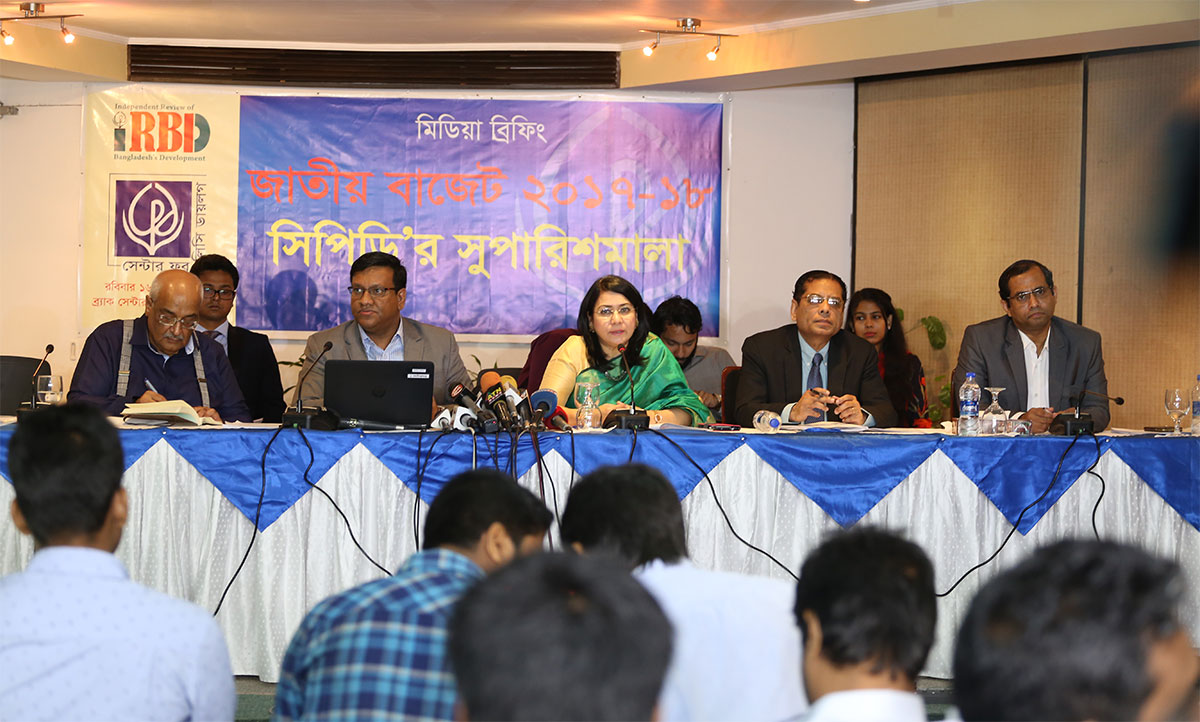 Public representatives must take greater ownership of Bangladesh's national budget for improving its transparency, accountability and for efficiently achieving implementation targets. As the Government of Bangladesh (GoB) is likely to pursue an expansionary fiscal policy in FY 2017-18, a bigger budget will test the government's delivery capacity; making the Parliamentary Standing Committee answerable by applying an evidence-based monitoring system, decentralising budgets,   improving managerial capacity in government bodies and prioritising institutional reforms can help accomplish national budget deliverables.
These observations emerged at Centre for Policy Dialogue's (CPD) media briefing where a report on the State of the Bangladesh Economy in FY2016-17 (Second Reading) and CPD's Budget Recommendations for FY 2017-18 were released. The report has been prepared as part of CPD's Independent Review of Bangladesh's Development (IRBD) programme. The event was held at BRAC, Dhaka on 16 April 2017.
The report's analysis focused on four areas—
a) understanding the macroeconomic stances for accelerating sustainable growth and generating employment
b) enhancing resources for the national budget
c) supporting private investment and
d) strengthening social security and provisions for human development resources for marginalized and vulnerable groups.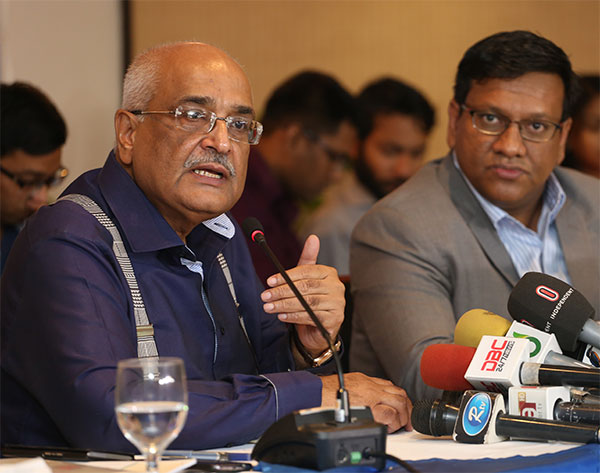 While presenting the report Mr Towfiqul Islam Khan, CPD Research Fellow, highlighted that declining inflation, promising private investment growth, improving resource mobilization and favourable balance of payments (BoP) and foreign exchange reserve conditions contributed to stable macroeconomic climate in FY 2016-17.
Yet, the huge gap between planned and actual budget implementation, persisting weak banking sector performance, lower growth in export earnings and declining trends in remittance inflows are causes for concern. Mr Khan added that implementing the new VAT Act, a depreciating exchange rate, and rising prices for rice, electricity and gas can leave consumers with lower disposable incomes and also affect the country's manufacturing sector.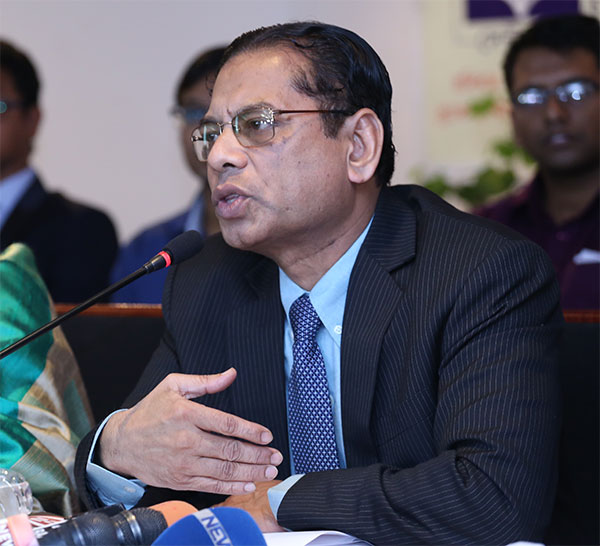 CPD's National Budget FY 2017-18 recommendations dealt with improving the budgetary framework and implementation capacity, tackling rising costs of production for the manufacturing sector and making education and health budget allocations coherent with the economy's development needs.  The report also stressed on reducing income tax rates for the lowest threshold levels to boost domestic consumption and on promoting domestic-oriented industries.
In its budget recommendations for FY 2017-18, CPD also called for setting up two independent reform commissions—an Independent Financial Sector Reform Commission (IFSRC), an Agriculture Price Commission—for corrective action in the banking and agriculture sectors. An independent Public Sector Expenditure Review Committee (PERC) can also be mandated to provide medium term policy guidelines to the government and build strategies that improve budget delivery efficiency.
Following the presentation, Dr Debapriya Bhattacharya, Distinguished Fellow, CPD, Professor Mustafizur Rahman, Distinguished Fellow, CPD and Dr Khondaker Golam Moazzem, Research Director, CPD answered to various questions from journalists. Dr Bhattacharya observed that there is a mismatch between the rising size of the planned budget and its actual implementation and that the actual budget implementation was intrinsically linked to Bangladesh's political economy. Decisions on the national budget require greater political consensus and need to be backed by evidence-based research and regular monitoring.
Dr Fahmida Khatun, Executive Director, CPD moderated the event. CPD researchers involved in the preparation of the IRBD were also present at the briefing.